Welcome Coastal Women Flag League (CWFL)!
Coastal Women's Flag Football League is the partnership between MESPORTS, HRS, and LEGACY to provided Premier Adult Women Flag Football to the East Coast.  Coastal Women's Flag Football League offers the best experience around in competitive women flag football.  We've been around for a long time and have had the same goal in mind since day one and that is  "To provide all women's a great way of engaging in competitive and fun flag football."  We operate under the conception of "Three Leagues, One Conference". 
Want to play? Get in touch!
If you would like to join our league next season, sign up or contact us to find out more information. 
Phone: 757-234-5447 or 202-765-4615
Email: coastalwomenflagfootball@gmail.com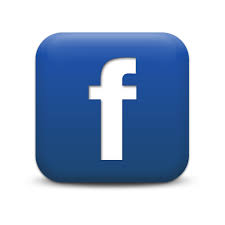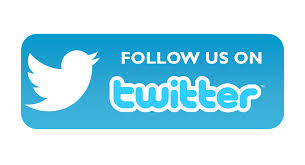 SANCTION BY: